Exporting hay internationally
Pioneering the way for the hay industry. Anderson Hay has become the premier supplier of forage products to the world, shipping to over 30 countries.
As one of the leading exporters of hay and straw products, Anderson Hay is fully committed to our customers, near and far. No matter the distance, we promise top quality, friendly service, and swift delivery with every shipment.
Starting with clean fields, our product is harvested by the most experienced producers in the region to ensure top-of-the-line standards for export. Because of their vast harvesting knowledge and unmatched pride in their industry, our vendors and growers are dedicated to fulfilling first-rate production practices.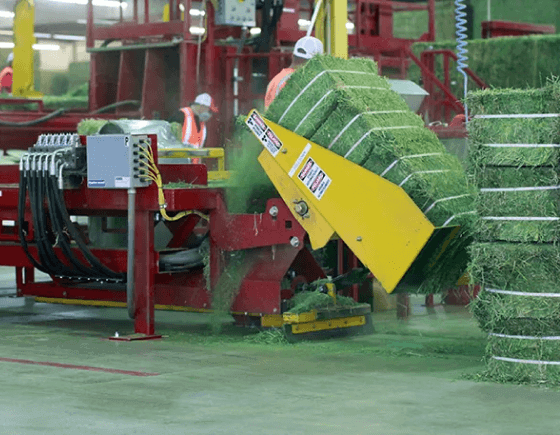 Producing top quality export hay is very important to us. In every operational area from harvesting to final end user delivery, we strive for greatness.
Questions about our exports? Speak to one of our team members today!